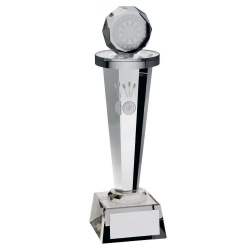 Clear Glass Darts Column Trophy£31.50 - £42.50
Clear glass darts trophy with 3D board set on tapered column on base with engraving plaque. 3 sizes.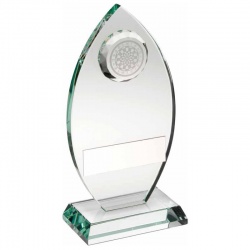 Glass Darts Awards Plaque TD443£16.99 - £20.99
Jade glass plaque in arc design with 3D dart board motif and engraving plate. 3 sizes.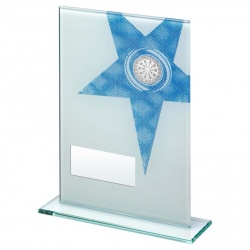 Jade Glass Blue Star Darts Plaque£10.50 - £13.75
Rectangular jade glass plaque with blue star & darts theme insert. 3 sizes.